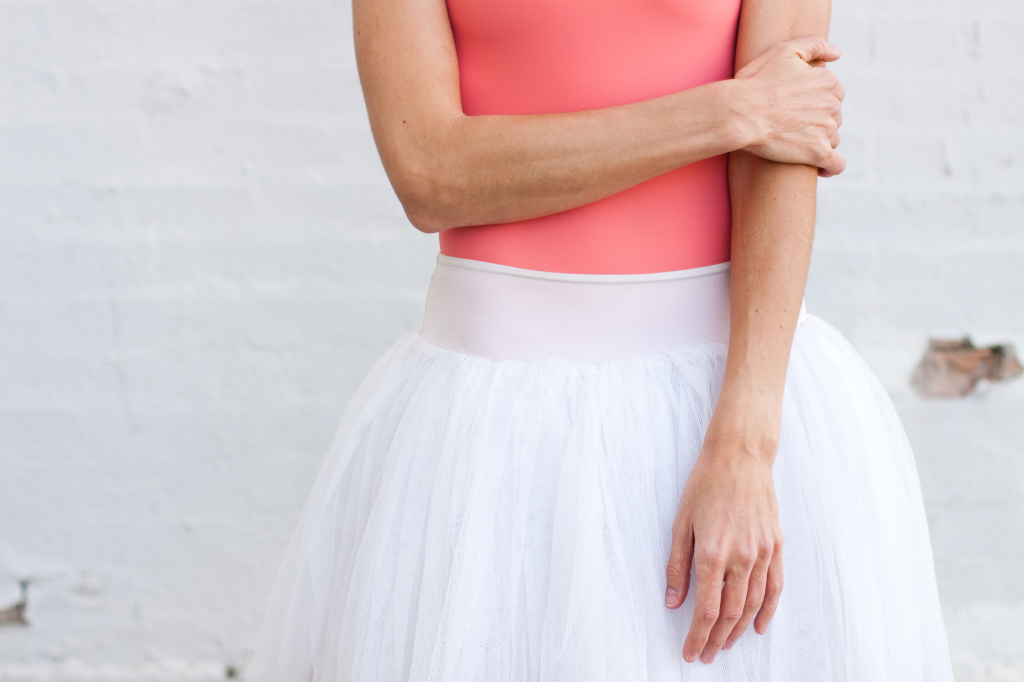 God keeps bringing me back to Psalm 37 these days. The verses are highlighted in pink and underlined in purple in my Bible… "Be still before the Lord and wait patiently for him; do not fret." Psalm 37:7 As I scan the entire Psalm, I notice "do not fret" is written three times in the first half of the psalm…and I suspect…God wants me to know how detrimental "fretting" is to my faith.
But I'm a mama. And as a mama to three growing boys…there's a lot to fret about. My brain can run off down one path of worry, take a sharp left down another path of worry, and even u-turn back around back to a worry I've already worried about. The thing about motherhood or being a woman in general, is there are a lot of opportunities to worry. Just this morning, all was well, we did our shuffle/juggle/get ready for school dance…I mentally pat myself on the back for getting the boys up, ready to go, dressed, fed…without too much resistance…as I hurriedly came around the corner for one last backpack, lunch, jackets check…I saw my biggest son (he's nine) curled up on the couch…I could see it in his eyes without even asking. Something was off… "You okay, buddy?" Although, my mama heart already knew…he was not 100%. He told me his stomach hurt. And when he complains…I always know he's not making it up…because he rarely complains. A little kink in our morning shuffle, I assure him that Pepto tablets and a quick check for fever will make all things okay! So after popping in one kiddos waffles (tardy bell quickly approaching) I run back upstairs and grab the thermometer and on my way back down I tell my kindergartener to "throw on his shoes"….and "quickly!" I hand my oldest the thermometer, and he waits, watching the numbers increase. Thankfully….no fever! Yay! I assure him, I will be home if he gets to feeling worse at school. I grab my coffee mug (of course!) and like a mother duck leading her little chicks, we file out the door and into the car.
My sweet Cooper, my kindergartener, does not have the rushing gene. He is satisfied to take his time…and I love it and I never want to squelch it…and I need that quality…but as a mama responsible for timeliness…well, it's hard to not rush! But somehow…we always make it, and I fist bump them as they pile out of the car…and Cooper laughs at the silly songs we make up on the way to school…and Camp smiles when I tell him I love him as he hops out of the car. And I take a breath when they close the door and head into school. And Colt and I talk about doodle bugs and bubbles on the way home.
And somehow, these three boys, as busy as life as their mama keeps me, they remind me to stay in the moment…because as we talk about doodle bugs, bubbles, Peyton Manning, caterpillars, art projects, superheroes, and what's for dinner…I am reminded that they need me to be in the moment with them.
But as many of you know, being a mama….or a woman in general….a lot is on our plates. And often, our attention and our energy can feel divided. Even as dancers…our minds can feel divided. I remember one time my director asked me if "everything in my personal life was going okay"…somehow he must have noticed that my mind was not ALL THERE…at the studio…he picked up on the fact that my heart was "fretting" over stuff…and it was dividing my attention. I don't even remember what was on my mind…but it was enough of something to divide my attention at the studio.
So the question that is lingering in my heart today…is how do we keep from fretting when so much weighs on our shoulders…when so much of our life seemingly depends on us to keep things rolling? And I come back to this verse…"Be still before the Lord and wait patiently for Him…" And this thought washes over me….pour it all out…all the stuff and the details and the day…so it doesn't all pull me down….
Pour out all your stuff to the Lord, to make room for all the peace He offers….
Find a place to pour out all the details that are gnawing at you…my current list of details that are dividing me are broad and random and even a little humorous:
my siblings and family and loved ones are always on my heart
writing is always on my heart
ballet is always on my heart
my marriage is always on my heart
my stress/tension is on my heart
my sons are always on my heart
Cooper's skin/allergies/cough are always on my heart
Camp's growing up is always on my heart
Colt's safety/discipline/cuteness is always on my heart
And when you throw in getting dinner on the table, laundry folded, school stuff, and sports practices….well…
a divided heart happens easily.
So today…what's dividing your heart?
Will you allow Jesus to put your heart back together? How? Pour it out so He can put it back together.
Find a spot…for me…it's my back porch….and pour it out, so your heart has room to breathe…and room to soak in His peace and His stillness and His rest and His answers. Today, I remember…I do not have to fret (although it's seems so much easier for some reason)…instead…I can be still, wait on God, and pour it all out.
God WANTS us to live with a WHOLE heart…and He makes it possible as we pour out all our pieces to Him. And as we pour out all our pieces to Him…we are whole and free to live right there in the moment…with Him.
Thinking of you, friends.