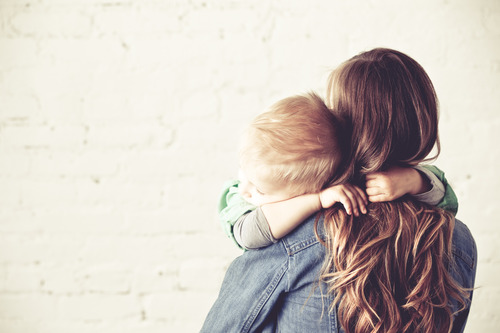 "Sons are a heritage from the Lord." Psalm 127:3
My favorite role ever is not the Sugar Plum Fairy in the Nutcracker. My favorite role ever is not Odette in Swan Lake. My favorite role ever, although it was one of my favorites, is not Medora in Le Corsaire. No my favorite role ever, is Mommy.
If you are a mom, today maybe you need a little fuel for your journey. I know that this role called Mom is no easy task. I know that it's the hardest job in the world. I know…we've been through the sleepless nights, the potty training, the grumpy attitudes, the melt downs, the messes, the struggles, all the good and all the hard…and I'm still in it.
But today, here's some fuel to encourage you…
You are a generation shaper.
You are a heart shaper.
You are pointing your kids to Christ…the greatest decision of their life.
You make your husband's day.
You light up your home.
Your children love your company.
Your children love your meals….particularly the simple ones like mac n' cheese or grilled cheese sandwiches.
Your kids think you are funny.
Your kids love you more than they can express.
Your kids need you.
You keep your home running smoothly…and they need that order and sanctuary in their lives.
Your love for them blesses them more than you can see right now.
You were made for this.
So when you feel yourself wanting to escape or wanting to hide (yes, I've attempted both)…know that you are needed because you are loved. And know that the Perfect Fuel, God Himself, is right here, ready to guide you, ready to fill you, and ready to carry you through every up, every down, and every path on this journey.
If I could give you a fist bump, I would.