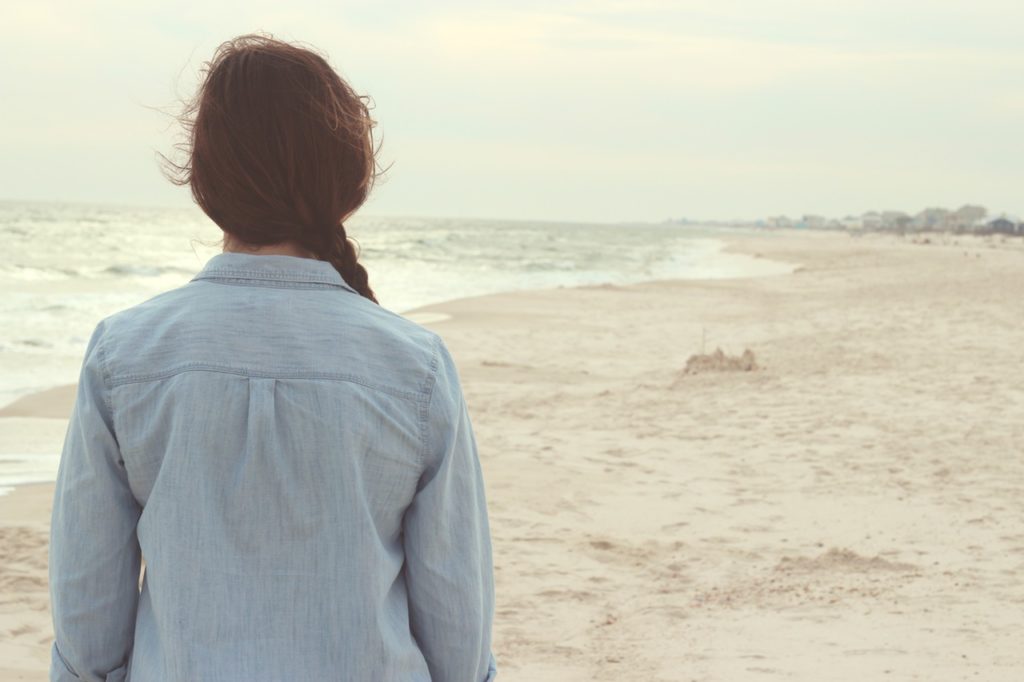 "Our help is in the name of Yahweh, the Maker of heaven and earth. Those who trust in the Lord are like Mount Zion. It cannot be shaken; it remains forever." Psalm 124:8-125:1
Sometimes I get so busy telling God all the things I need Him to do in my life, all the people I need Him to encourage, all the dreams of mine I need Him to intervene in, and all the energy I need Him to infuse into me for my day, that I forget to let Him speak into my life. I imagine Him grinning a bit as I type these words today…"yeah, she talks a lot. But when she's ready to listen, I love speaking life into her." He's patient. And kind. And did I mention patient? He loves me and laughs with me, and I am pretty sure He goes with the flow of my very human nature. What grace. What love.
Maybe you feel like you have been doing a lot of praying lately, but in the very same breath, you feel thirsty to hear from God. Sweet one, I want you to know that God does hear you. And hearing Him back is not a formula to follow, but He does provide His Word as an instrument to speak to us through.
When you feel thirsty to hear God's voice, pour over His Word. When you long to hear some direction from Him, let His Word pour into you. Saturate your heart and mind into His Word because that is His instrument to speak to your heart, along with His Spirit. Don't worry about following a perfect program. Simply open up His Word, start where you are, start today. To hear His voice every day, we must open His Word every day. When we tune our hearts to His Word, He tunes our hearts back in tune to Him. When we read Scripture, He paints our hearts with truth, peace, and guidance. When we long to hear His voice, He will gladly and tenderly speak through the pages of Scripture.
I know it can feel so overwhelming. Sometimes I look at my Bible, and I don't know where to start. Sometimes I buy a knew Bible because this time, I declare to myself, I am going to really read it from start to finish. Sometimes I read the same verses again and again because they feel like home for my heart. And sometimes my Bible sits on my kitchen table closed for a couple of days because I'm, again, not sure where to even begin. Sisters, just open it up. Start there. Flip around. Get lost in it. As we get lost in the Word, God will speak truths to our hearts. As we consume it, He will consume us. Let your mind feed on His love letter to you. It's for you.
God wants to speak into your life. Will you let Him today?
Praying you sense His gentle whispers over your life today. He is your Help. With Him and His Word, you cannot be shaken.
Grace and love,
Sarah