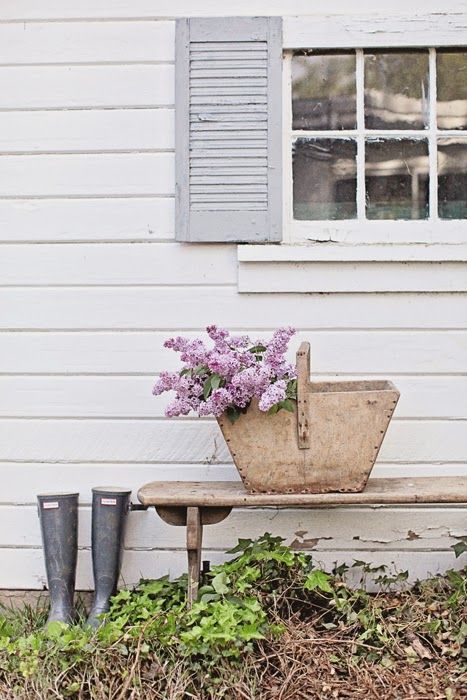 Do you ever wish God would send you an email with an outlined agenda for your day, your week, your month, your year, or your whole life?
It's tricky navigating life without a detailed plan. It's tricky to decipher what steps God wants you to take when He doesn't speak with an audible voice. It would be nice to hear from Him via email, wouldn't it?
Maybe you are a feeling a bit discouraged today as you try and decipher what steps God is asking you to take or you wish He would speak a little louder to your heart so that you could know, really, really know, what He is asking you to do. I know. I've been there. So been there.
Today, I want to send you one little nugget of encouragement that I came across today:
"For you were straying like sheep, but have now returned to the Shepherd and Overseer of your souls." 1 Peter 2:25
God is the Shepherd and Overseer of your soul. He's guiding your soul, intricately shaping your life, and leading each and every one of your steps.
So maybe instead of focusing so much on what He is trying to tell us or how He is leading us in a particular situation, maybe we focus on pulling our hearts up close to His. Because as we draw near to Him, He draws near to us. (James 4:8) As we focus on nearness to Him and intimacy with Him, His plans for us (all the good stuff we would like an email about) will unfold day by day. The gift is that we don't have to manufacture it, analyze it, stress over it, or make it happen. We simply can focus on drawing close to the Lord and spending time with Him in His Word and in honest conversation with Him.
I know that doesn't solve the dilemma of wanting an exact outline from God. But I hope it puts your heart at rest a bit today to know that He's got you, He's got your life, and He's got every step that you take. And that when you feel yourself feeling uneasy about it all, let that be a signal to your heart to draw close. As you draw close to God, He will do what only He can do. He will bring your heart peace about future steps, next steps, and all steps in between. He will gently remind us that He's got it all as we (raising my hand here..me too) RETURN TO THE SHEPHERD AND OVERSEER OF OUR SOULS.
Love and grace,
Sarah