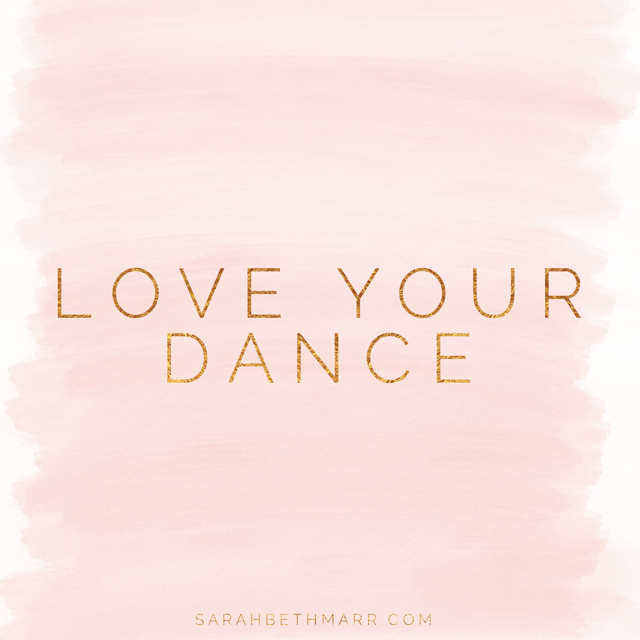 This idea of loving your dance keeps coming back to me. The Marr crew has just finished up summer which involved lots of swimming, camp for the boys, family camp, a trip to Colorado, and lots of slow, laid back days at home. This week, my three boys went back to school. There is a mixture of emotion in my heart as they return to routine and school days. I'm happy for them, and of course, I miss them. They are my three little buddies, growing bigger and bigger every year. Off they go into 1st, 3rd, and 6th grade.
Seasons.
Transitions.
Fresh starts.
Changes.
Life is this dance of all of the above. Right when we kind of get settled into one pattern of living, often God is preparing us for the next season. Just like the seasons of the weather change, so do our lives. I think God is so creative like that. I love that He keeps us guessing, juggles things around, and ultimately invites us to trust Him step by step. Sometimes our unknown steps ahead make us feel antsy and restless. Sometimes we get stuck in a cycle of wishing for the next thing or that thing over there instead of the beautiful grass right under our toes.
Like I mentioned before, this idea of loving your dance keeps finding its way into my heart lately. It takes me awhile to realize that maybe God is trying to hint to me another level of His grace. Maybe He's trying to nudge my heart:
That the beautiful grass right under your toes is precisely where God has positioned you for your good and His glory.
That cultivating gratefulness for the beautiful grass right under your toes releases your heart from discontentment.
That your dance through life is intricately shaped by the Creator, and to love it and everything about it is to worship God with your life.
That when you love your dance, what you get to do each day, where you are, and enjoy life with God, that joy trickles into the lives of your loved ones and the people around you.
That in loving your dance, you actually find a sweet freedom to enjoy your dance. Sweet freedom leads to sweet joy.
That loving your dance is actually a step of faith and obedience that says, "God I trust you with the lot You've given me, the position you have me in, and the special assignments you have placed before me." 
That when you love your dance, no assignment is too big or too small.
Wherever you are today, I want to encourage you that when you take the step of faith to love the dance God has given you right here right now, you will find a sweet freedom and joy that maybe your soul has been aching for. And you will find a sweet level of grace and intimacy with the Lord as you begin to love the beautiful grass He has put right under your toes. Don't believe that the grass is greener somewhere else or that you will just be happy when… Sweet one, love your dance. It's a dance God has laid out just for you.
"Trust in the Lord and do good; dwell in the land and enjoy safe pasture." Proverbs 3:3
Prayer: "Lord, thank You for the dance You've given me in this life. Thank You for the beautiful grass right under my toes. Guide me today in appreciating, loving, and enjoying my dance. Pull out the weeds of discontent that I have allowed to linger, and bring me into the freedom of loving my dance. Thank You for Your grace."