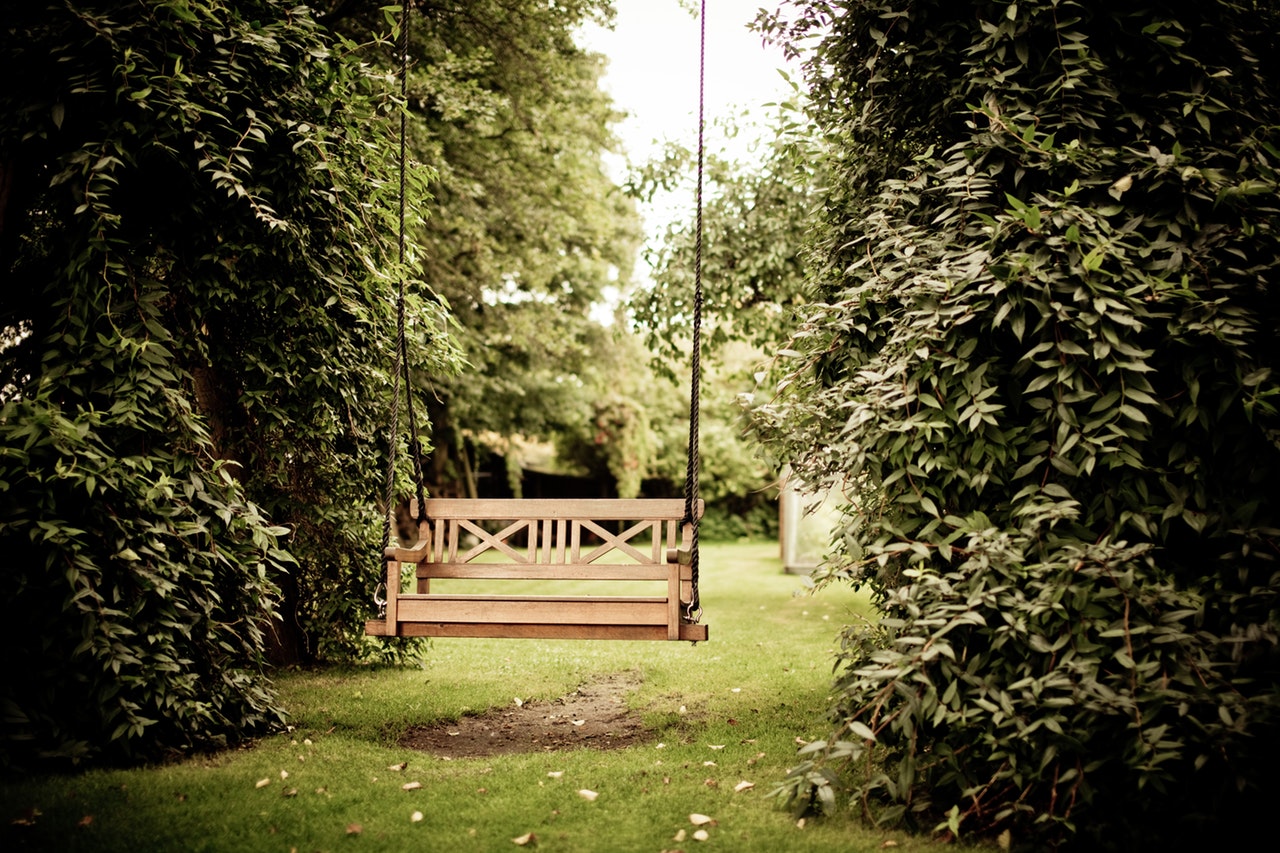 God often tugs at my heart to make my time with Him a slow and unrushed priority.  When I slow it down and make time with Him my highest priority, He sweetly satisfies my thirst for Him. Often I get to a place of deep, deep thirst for Him when I've let my time with Him become more of a drive-through time with Him instead of a slow, savoring time with Him. Or I try to fill that thirst with busyness, activity or doing things, but those things only make me feel more disconnected from God. My soul needs to meet with God. My soul needs prayer and my soul longs to collapse into a "pray continually" mode, which I am learning is its meant-to-be design. Often, I need to re-learn how to take refuge in God alone, and as I do my soul finds joy, delight, and deeper blessings than I even knew I needed.
This learning how to make space for more of God blesses my soul, and it's where I always want to stay. My heart and soul seem to give me hints when I've pulled away from God. The hints show up as spiritual fatigue or dryness or stress or angst. And these signals signal my heart, return to your God.
God pursues our hearts completely. He keeps tugging on our hearts until we grab hold of the truth that our hearts are most at home with Him. He calls us deeper still. He wants us to feel free, fully alive and present, and deeply connected to Him in ways that often our souls are crying out for, but that we don't quite recognize as God-thirst. Nothing is worth missing His presence. As we turn our hearts towards Him, He satisfies and settles our hearts into a deep contentment that stems from His presence and company.
Practically speaking, what noise can we turn down in our lives so that we can hear Him? What clutter in our minds and hearts need to go so that we can have space and room to feel His love? Our hearts function better when they have time and space to get quiet with God. A quiet heart is a content heart. A content heart is a joyful heart.
God gladly re-teaches us these simple truths when we run to Him over other things. It is only when we run to Him that we find true peace and joy. He will gladly continue to guide us as we step into a new way of living in step with Him. The more space in our hearts that we give over to God, the more He will show up in our everyday moments. Or maybe, the more we will sense His presence because He's always there.
Thank You, God, for continuously tugging on our hearts. Thank You for not letting us miss You. Keep us here.  All praise to You. Our hearts say thank You over and over again as you pursue us over and over again.
"Let the beloved of the Lord rest secure in Him for He shields him all day long, and the one the Lord loves rests between His shoulders." Deuteronomy 33:12