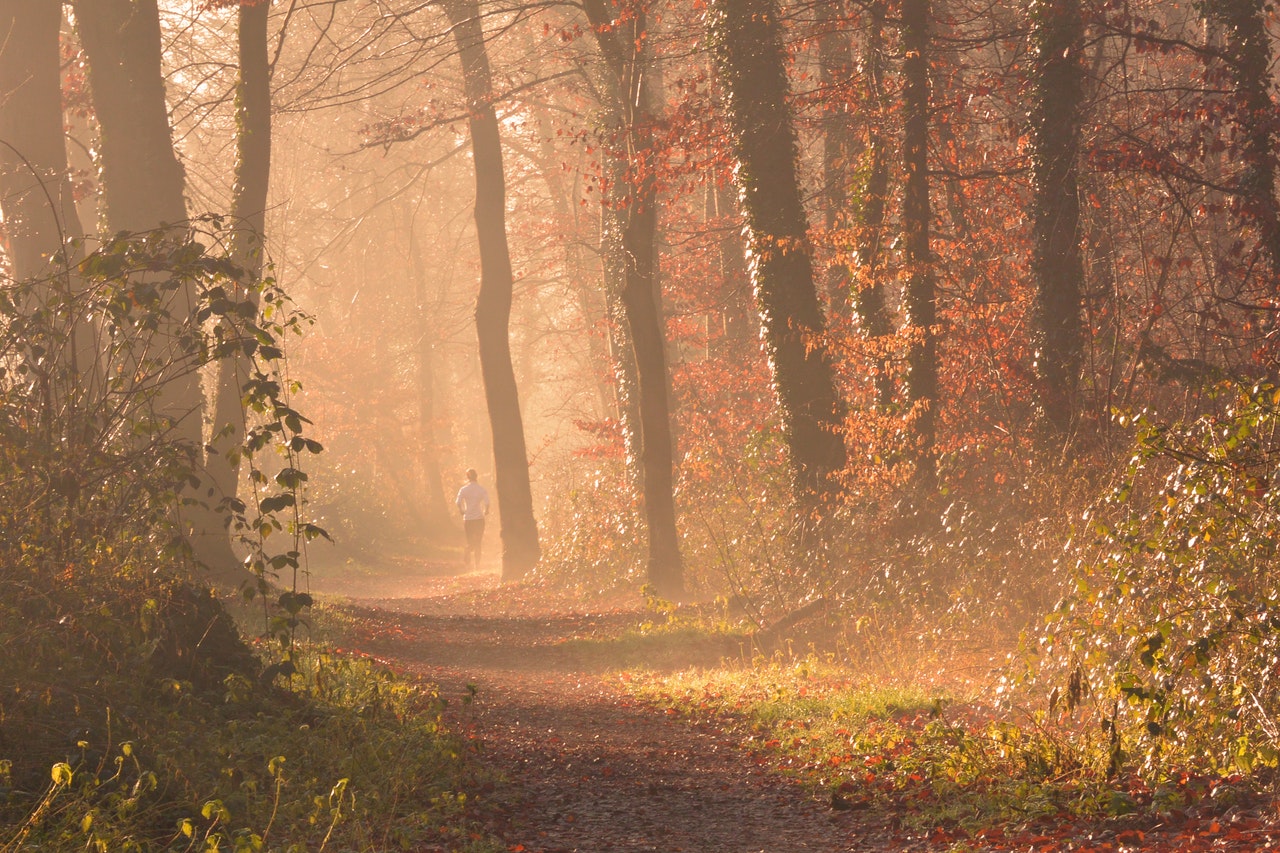 Daughter of Christ,
You were made to be a strong woman of God.
You were made to be a secure woman of God.
You were made to be a confident woman of God.
God is equipping you, leading you, and steering your heart to raise you up as a gal who brings light to the world around her. You don't have to hide in the background. You don't have to stay in the wings. He wants to bring you out into His light and use YOU to make an impact.
The greatest calling on our lives is to know God. And out of that, vessels are raised up for His glory. He wants to use YOU as a vessel, a mighty one! You don't have to apologize for your gifts, desires, or dreams. The One who made you is steering you. He will steer those gifts, desires, and dreams. He will keep you on track with His beautiful plans for you.
The best guide to becoming mighty gals for God is Scripture. In fact, sweet ones, God speaks through His Word. He's speaking to YOU. When you open that Bible, He speaks. Those impressions you feel as you read a verse, that word that pops out at you when you read Scripture, trust that it's the One who loves speaking truth into the depths of your soul. He has truth for every situation you face. All of God's Word is true, alive, and applicable to your life.
He's raising you up to be a mighty gal of God, to step out into His light, and with Scripture in your heart and as your guide, He leads. You don't have to hide in the back anymore. You don't have to worry what people think. Be free in your calling. Be free to dance your dance with Him all mighty and free.
Gals, our generation and the generations coming up behind us need women who love Jesus, who love His word, and who stand firm in the callings He has set before them. He doesn't want you agonizing over how you look to the world or over what people will think. No, He's inviting you to dance free in the light of His presence and strong and mighty with your feet planted firmly in Scripture.
We need you to be strong and mighty. We need you to dance free.
"I run in the path of your commands, for you have set my heart free."
Psalm 119:32