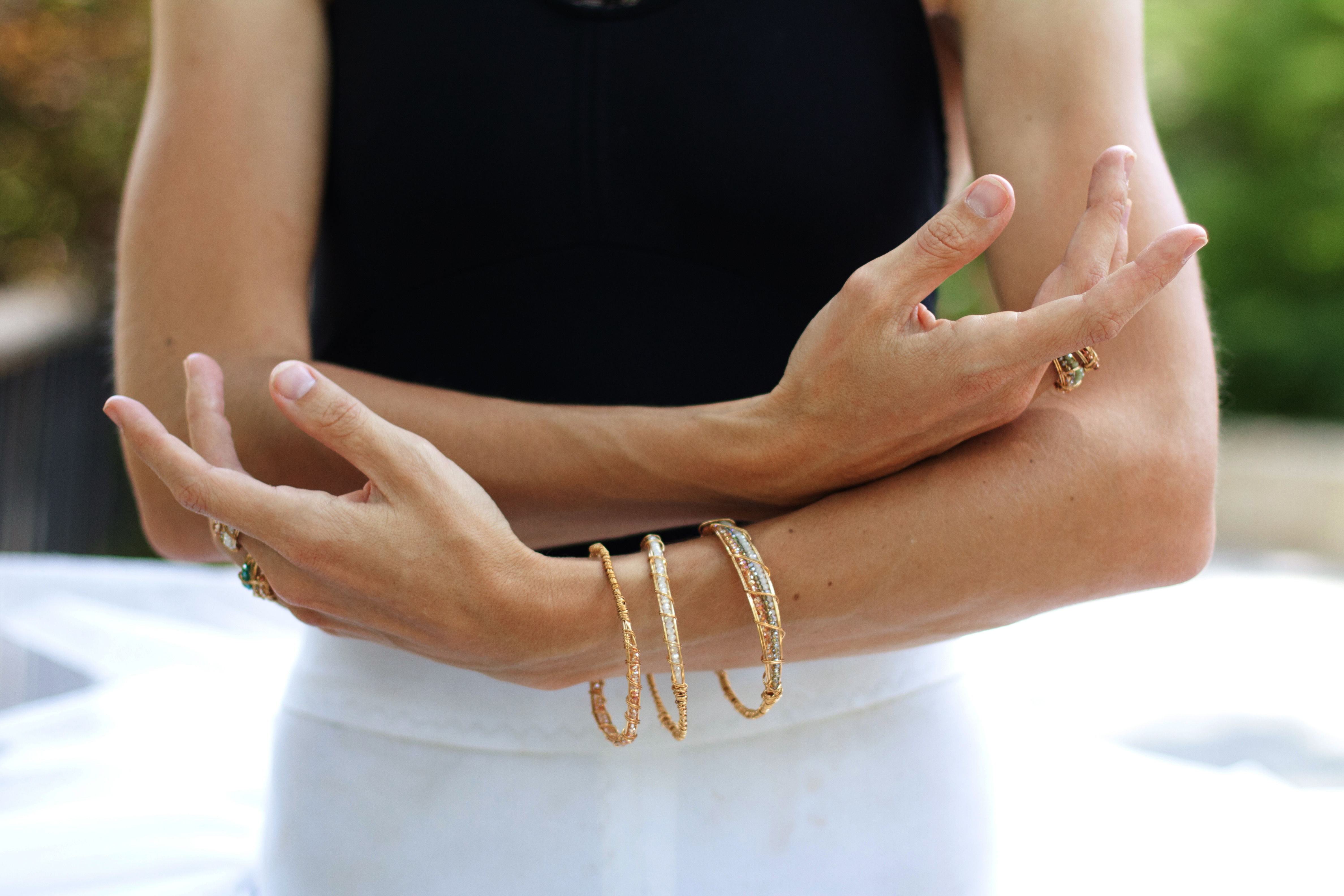 I never really fretted over my appearance until I stepped into the professional world of ballet. There, I felt the pressure to be thin, stay thin, and to always be working on being even more thin. I looked around for guidance on how to maintain the ballet body mold, but what I found is that no one really talked about it. It felt like the big elephant in the room. We literally danced around the topic, but as a young, aspiring professional, I felt the pressure. But I wasn't sure what to do with it. All I know is that the focus on the quest for the perfect body threatened to steal my love for dancing.
Sweet ones, I think in real life and ballet life, the focus on the quest for the perfect body can easily steal our love and joy and light for abundant living. Have you felt it? The enemy would love to get us totally consumed with the quest for perfection – anything to keep our eyes and hearts focused on anything but God and His good plans for us.
When I was about 21 years old, I strolled into a Christian bookstore a few miles away from the ballet studio. As I perused the aisles of books, it dawned on me that God was my Helper for anything – even this struggle to find peace with my body. This wasn't too small for Him. This wasn't too silly for Him. This wasn't too much for Him.
"Therefore I tell you: Don't worry about your life, what you will eat or what you will drink; or about your body, what you will wear. Isn't life more than food and the body more than clothing?" Matthew 6:25
God seemed to whisper to my soul that He did not want me to be tied up in anxiety over the skin I was in. And He reminded me, that He made that skin I was in! He intricately designed and created my human flesh. He put time and thought and energy and focus into my appearance. And He certainly did not want me to feel anxious or worried about it.
"My bones were not hidden from you when I was made in secret, when I was formed in the depths of the earth." Psalm 139:15 CSB
Over time, I learned a new way to dance free. I quickly realized that dieting, restricting calories, sticking to a pre-planned menu or an intense exercise program were no way to be free. God seemed to bring it back to the basics for me…
Eat when I'm hungry. (not bored, stressed, or any other reason)
Eat foods that taste good and enjoy them in moderation.
Savor the food slowly.
With the Spirit's help, stop eating when I've had just enough to feel satisfied.
So basic, I know. I had kind of lost the simplicity of eating as I was growing anxious about how to meet this ballet body standard. But as I returned my focus back to the Lord, trusted His simple design for my body, and began to love and appreciate the skin He put me in, I found freedom.
Daughters of Christ, you were meant to be free in every sense of the word. If you've felt tangled up inside over your appearance or your body, know today that God wants to set you free. I know that sounds so much easier said than done. I know that everybody's situation is unique. There is so much I want to say on the topic, but I don't want to download too much in this little post. Please send me your questions or comments if you need further encouragement. I would love to point you towards freedom.
Just for today, I want you to know that God doesn't want you to live in angst over your body or appearance and that He wants to help you live free. He is able. This isn't too small for Him. It isn't too silly for Him. It isn't too much for Him. Bring Him every anxious thought. Bring Him your questions. Bring Him your concerns. He wants to help you in this area of your life too. The very skin you're in was intricately fashioned by God. He wants you to dance free in it, sweet one.
"The Lord is my helper…" Psalm 118:7