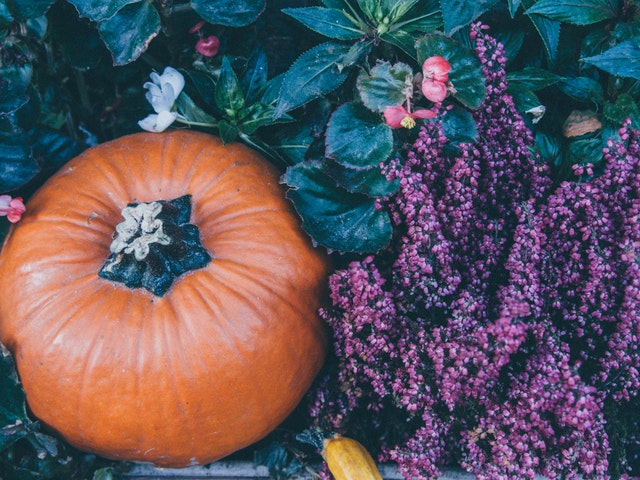 On this Thanksgiving Day,
May you enjoy a pause from your everyday routine.
May you savor the gift of family and friends.
May you know deep in your heart that the God of this earth is keeping watch over you.
May you believe deep in your soul that He is tenderly guiding your life.
May you rest in His care, be rejuvenated by His love, and be restored by His constant company.
May you reflect on how God has been working in your heart, transforming you to lean completely on Him throughout the dance of life.
May sweet memories, good blessings, and remembering His faithfulness stir up your gratitude and make your heart deeply joyful.
May you enjoy a day to rest and savor all the good blessings of your God.
May you see that every good and perfect gift is from Him.
May you hug your loved ones tight, laugh with them, and enjoy good company.
May you be spurred on to keep dancing with the Lord. Keep leaning on Him. Keep cultivating your sweet relationship with Him.
May you feel the blessings of God today and may you feel His presence over your life.
He has you. He loves you. He's with you always.
"Trust in the Lord and do what is good; dwell in the land and live securely. Take delight in the Lord, and he will give you your heart's desires. Commit your way to the Lord; trust in him, and he will act." Psalm 37:3-5
I want you to know that on this Thanksgiving Day, one of the things I am so thankful for is you. Thank you for sticking with me. Thank you for allowing me to pour encouragement into your inbox. May you have a beautiful and blessed Thanksgiving.
Love and grace,
Sarah