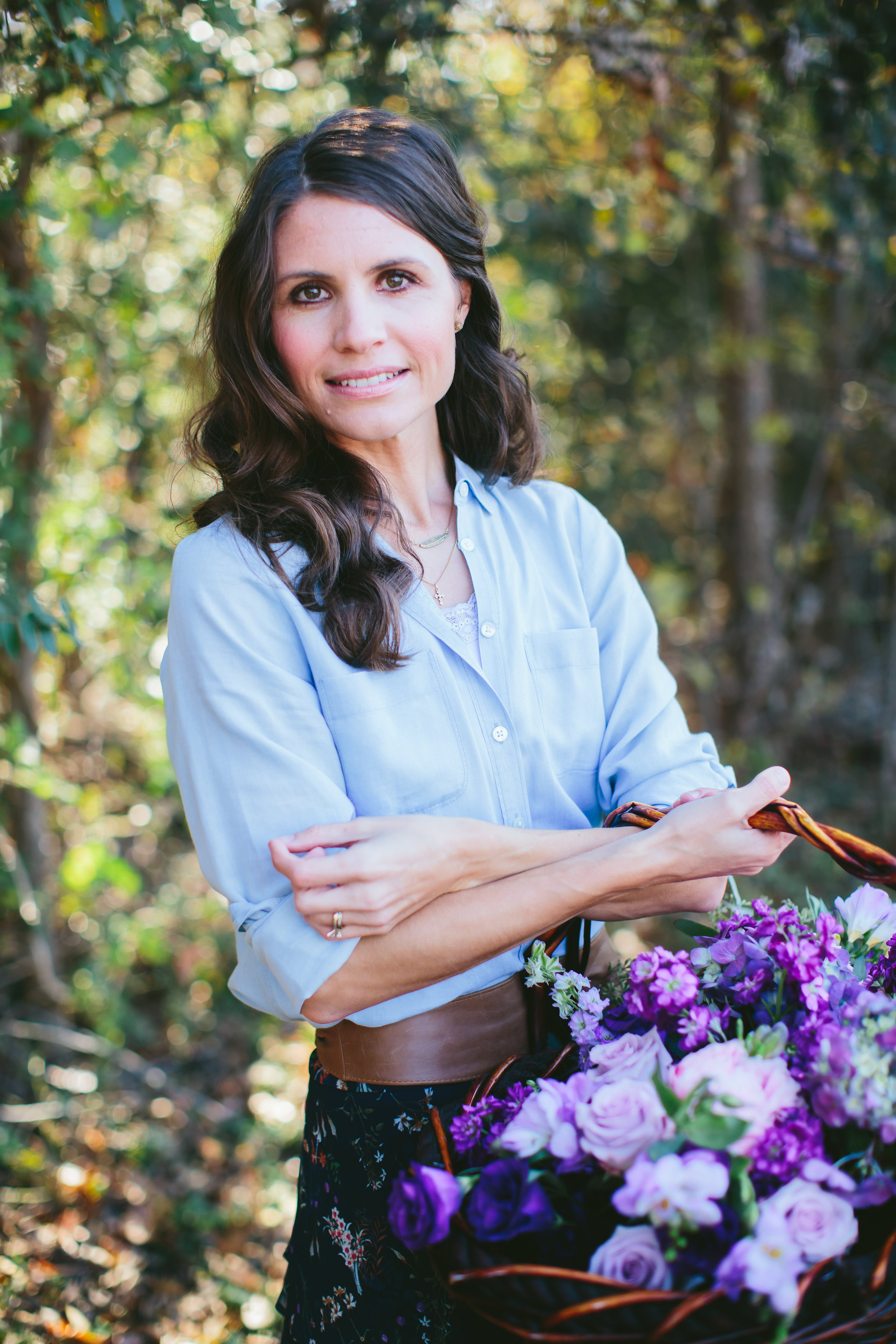 Sarah Beth Marr
Sarah Beth Marr danced professionally for over fifteen years as a ballerina for Ballet Austin and Mejia Ballet International (formally known as Ballet Arlington.) Sarah speaks to MOPS (Mother's of Preschoolers) groups and women's events across North Texas and her first book is due to release in February of 2018. Sarah lives in Dallas, TX with her husband Brian and their three sons, Camp, Cooper, and Colt.
A little more about this space….
One gal/wife/mama just writing as a way to keep her heart pointing to Grace.
This little corner of the web started out as a place to write devotionals for dancers. It started as a place to offer encouragement to ballerinas who face the same struggles I faced as a young aspiring dancer. This became a place to record truth for how to apply God's Word to life as a ballerina.
Then it started expanding as I grew into different roles…wife and mom. And so we cover lots of topics here, everything from all things ballet to all things motherhood and womanhood. And my heart is to encourage women of all ages in all seasons. This is a quiet little corner of the web to find a little nourishment for your soul and to get your heart dancing again.
My prayer for you is that something you read here might lead you to know, either for the first time, or in a deeper way, the God that created you, dreamed you up, designed you, and made YOU for a purpose more amazing than you could possibly imagine. My hope is that you would discover how He really feels about you. There is so much love from Him gazing your way, and I hope this is a place where you begin to feel His love. Writing is my way of capturing more of God. If I don't write, it's really hard for me to see what He is doing and how He is working. I write for Him in hopes that maybe you  will be encouraged in your own journey. So grab a cozy seat, your favorite thing to drink (in my case that would have to be a vanilla latte…yum!), take a deep breath…and let your soul be nurtured for awhile as you sink your heart into God's Word and God's truth. All I hope is that your heart might be pointed into the direction of Grace.
Meet my family:
Brian: my high school sweetheart, best friend, and hubby for 14 years
My three superheroes: Cooper (8), Colt (7), and Camp (11)
Our pup: Shaka