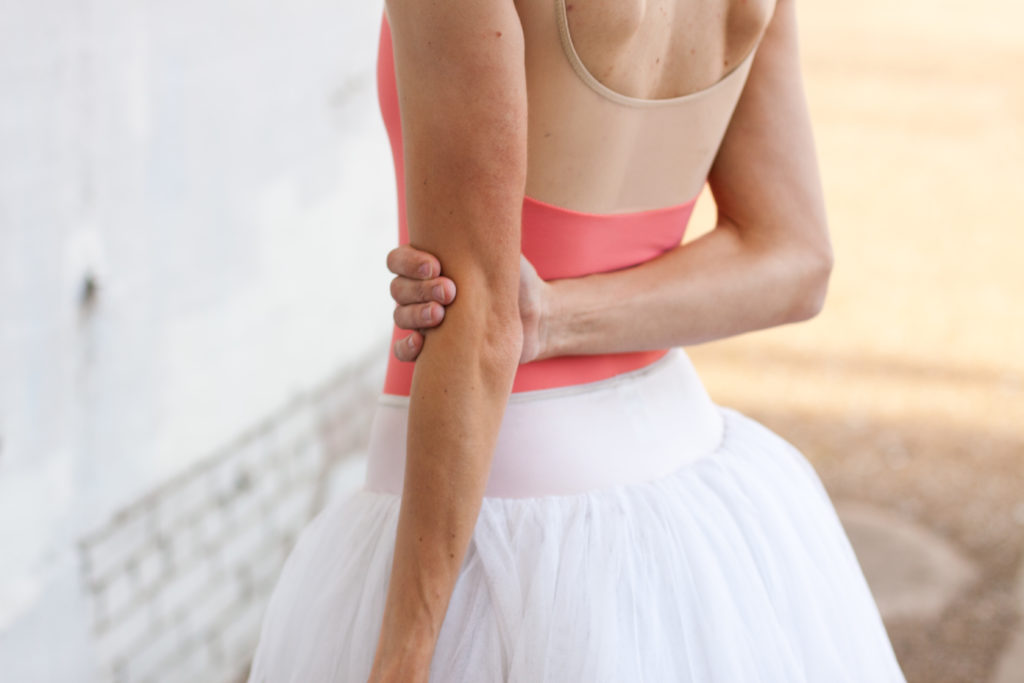 There has been a theme going on in my heart the last couple of days that I wanted to share with you. I feel like God sometimes teaches me in themes, and sometimes I can't figure out how they all go together, but when I just bring Him my need and ask, He seems to put the puzzle pieces together.
I want to encourage you today that your daily walk with God is your daily worship. Let your work be worship. Let your living be worship. Let all that you do be a praise offering. God knows the work you do day in and day out. Invite Him into it. When you do, your daily walk, your work, your living (and for many of you…your dancing) all becomes a song to Him.
With that, pray through your day. 1 Thessalonians 5:18 says, "Pray without ceasing." Sometimes I get stuck in the mindset that my prayer time has to be this one time of day where I pray about everything all at once. God invites us to pray all day and to let our prayer life be a constant conversation with God. I love Him for that! So this week, let God be in your day. Let Him guide, help, and lead you. Your day is a partnership with the One who loves you and longs to help you. You don't have to do today in your own strength.
There is an unexpected joy that comes from inviting God into our day. As we do our day for Him and with Him, joy pours in. He wants us to have the fullness of His joy.
So whether your work is in the ballet studio, at the kitchen sink, in an office, or studying for a test, pray through it, invite Him into it, worship Him with it, and expect His joy to make your heart dance.
Love and grace,
Sarah