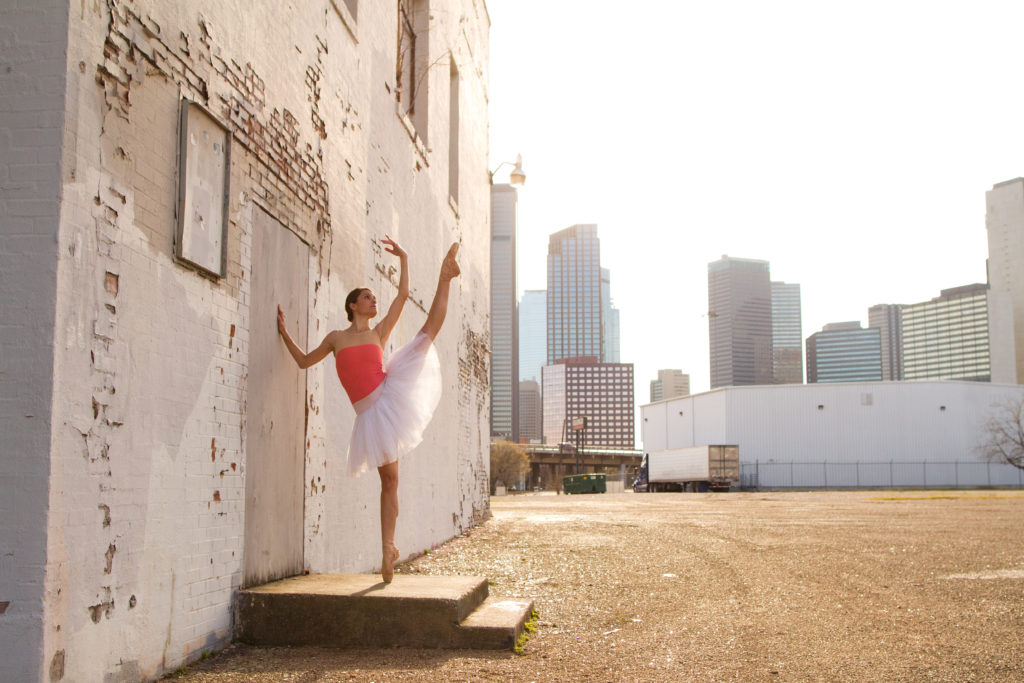 Sometimes we need a little nudge that God is at work behind the scenes of our lives. Stress increases when our awareness of His behind the scenes work decreases. When we are in a waiting mode, it can feel like God is busy or distant. We wonder what He is up to, how He is going to answer, and in the meantime, our hearts feel a little wobbly.
If you are in that mode today, I want to send a little encouragement your way to hopefully fire up your faith and encourage your heart.
Sweet one, God is busy behind the scenes of what you can see in your life, orchestrating, moving, and working. He is taking care of the things that are concerning your heart today. He is moving on your behalf in all kinds of ways. You are on His heart. When you feel kind of stuck in a waiting mode, wondering what God is up to, remember that this life is a dance of faith. Faith can feel like exercising a muscle that has been dormant for awhile. When life is easy peasy lemon squeazy  we don't have to use that faith muscle as much. It's much easier to trust God when our prayers are answered, our dreams are moving forward, or life is smooth.
My least favorite muscle to exercise in ballet is the inner thigh muscle that needs to be engaged when I extend my leg to second position in adagio. Ugggg…every time, it is such a battle for me. My legs, for whatever reason, really prefer not to extend to second with ease. Instead, it's a battle. I would really rather give in to the difficulty, grip the wrong muscles, and muscle my way to that high extension. But every time I do that, I weaken the correct muscles. So I have to intentionally exercise the correct muscles in order to properly extend my leg to it's highest position. It's not fun, but when I am in tune to using the correct muscle, I find the correct position and build the correct muscles. The next time adagio comes, it gets slightly easier as I find the right muscles and trust that using them will result in the correct movement.
Our faith muscles work the very same way. They are difficult to find sometimes. Often, it feels much easier to give into the angst, grip solutions and try to figure out the problem on our own, and step ahead of God, handling our prayer requests and our heart's desires on our own. But instead, God asks that we trust Him. He asks that we trust His way, His timing, and His behind the scenes work in our lives. We know that those faith muscles are in there somewhere, but sometimes it feels too difficult to find them. That's when our stress increases.
Sweet dancing hearts, I do not know where in your life you need to activate those faith muscles, but today I want to encourage you to tune into them. Faith is trusting God when you would rather take the situation into your own hands. Faith is giving God as much time as He needs to work instead of jumping ahead and taking care of things yourself. Faith is bringing our hearts to God in prayer instead of running down the trail of worry and fretting. Faith is an opportunity to watch God work. Faith is trusting that God really, truly is at work behind the scenes of your life.
When we exercise our faith muscles, our lives fall right in step with God's heart for us and right in tune to His gentle voice.  So whatever it is in your life and on your heart that has made your heart feel wobbly and unsteady, bring it to the One who loves to steady your heart. Bring it to the One who works tirelessly on your behalf behind the scenes of your life. You do the dancing, and let Him do the work behind the scenes sweet one. Live life dancing today, knowing your Father is taking care of the details behind the scenes. Tune into those faith muscles, sweet ones.
"The fundamental fact of existence is that this trust in God, this FAITH, is the firm foundation under everything that makes life worth living. It's our handle on what we can't see." Hebrews 11:1 (The Message)